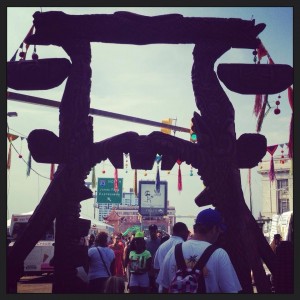 Seton Hillers,
Artscape is just around the corner! It's one of the biggest events in Baltimore, and it's happening in our backyard, Bolton Hill.
First timers – get ready for the largest free arts festival in America! There will be live performances – singing, dancing, acting, not to mention crafts, art shows and tons of food!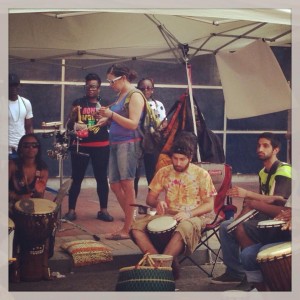 Just a reminder that there will be a number of street closures due to Artscape, some closures begin today, 14 July 2014.
Here is a list of the closures:
Thursday, July 10
Dolphin Street
Monday, July 14
Mt. Royal Avenue from North to Charles Street
Cathedral Street from Preston to Mt. Royal Avenue
West Preston Street from Cathedral to Howard
LOCAL TRAFFIC ONLY: West Oliver Street from Maryland to Mt. Royal Avenue
CURB CLOSURE: South side curb lane East Mt. Royal from Charles to St. Paul
Thursday, July 17
Charles Street from Preston Street to North Avenue
East and West Lanvale from Maryland Avenue to Lovegrove Street -Parking Lot access only at St. Paul and Lanvale
East and West Lafayette from Maryland Avenue to St. Paul Street – access to Hess Station and Schuler school only
POST: Local traffic only- 1200 block of Charles Street
CURB CLOSURE: N/S East Preston from Charles to Lovegrove Streets
CURB CLOSURE: N/S Lanvale from Rutter to Mt. Royal
Friday, July 18
Maryland Avenue from North to Preston – begin 2-way from Oliver to North
For more information go to the MRIA website.
Or, go to Artscape's traffic website.