** POSTPONED.  Due to weather, this event has been postponed.  Stay turned! **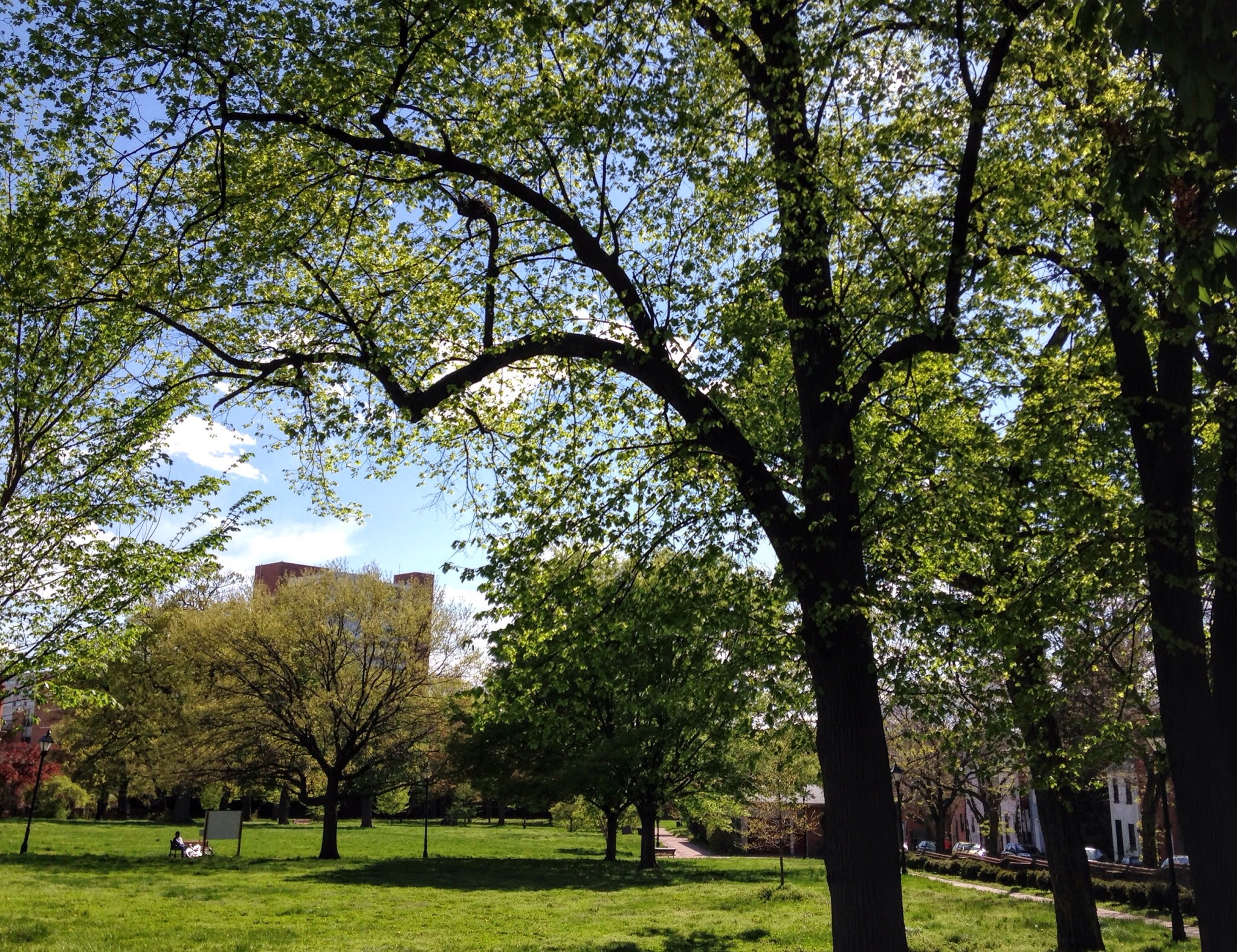 Love the outdoors?  Love St. Mary's Park?  The Seton Hill Neighborhood Association will be camping in our St. Mary's Park on 27 June 2015!  Come join us for the Great American Campout!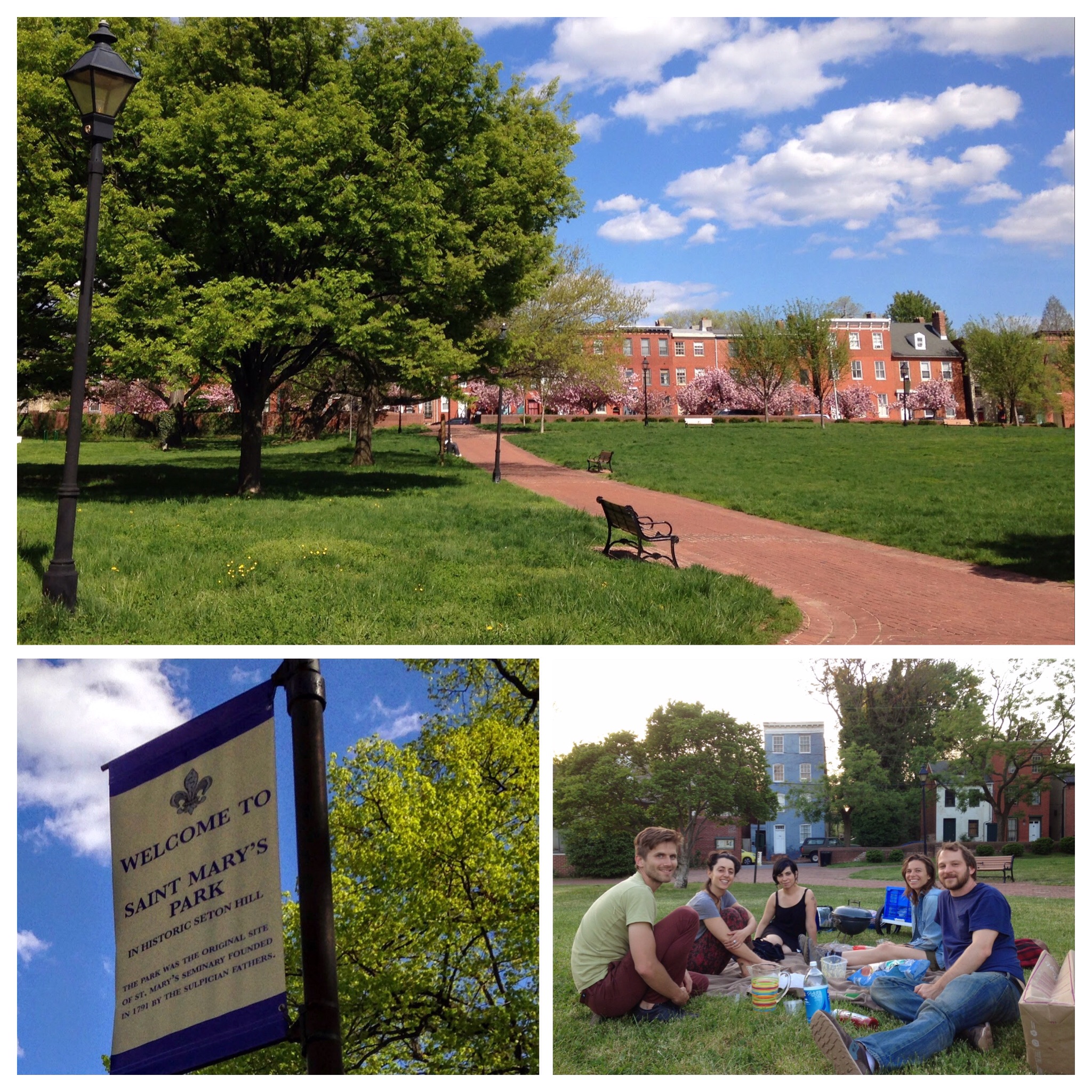 Interested in the Great American Campout campaign?  It's a national movement to highlight the importance of the outdoors!  Camp with us to help protect wildlife!
Our event is listed on the National Wildlife Federation webpage (under Maryland): http://www.nwf.org/Great-American-Campout/Host-A-Public-Campout/Public-Campouts.aspx